We are working through the COVID-19 coronavirus.
Our dedicated employees are still working hard to help your home or business look their best during these troubling days.
Being Safer at Home doesn't mean you need to look through dirty windows! Let us fix that for you!
We are adding a surface safe disinfectant to our interior wash solution for your peace of mind.
Call 414-328-0195 to schedule your residential or business window cleaning appointment today.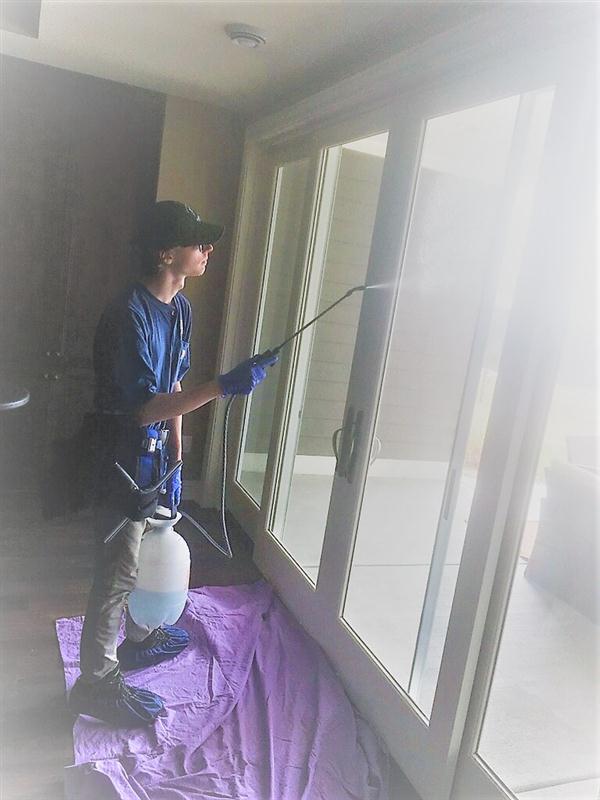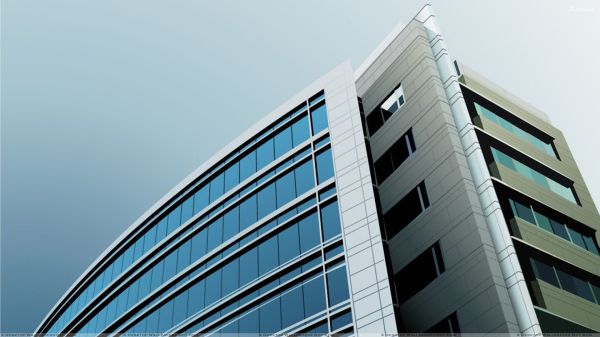 Jeff Klass and the AUWC
In February, 2006, a group of window cleaners got together in Mesa, Arizona to discuss the formation of a non-profit association for smaller and new window cleaning companies that specialize in Residential and Low Rise Commercial service. Jeff Klass, owner of First Klass Window Cleaning, Inc. was at that meeting, and helped form the Association of United Window Cleaners. Along with being a founding member, Jeff has gone on to become the Secretary/Treasurer for the Association, and plays a major role in recruiting new members and helping other ...
Read More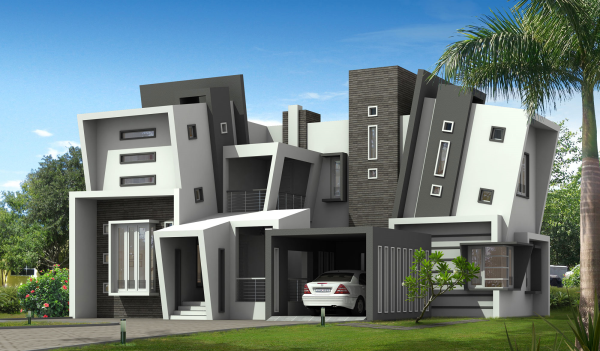 Jeff Klass Writes For Services Magazine
Jeff Klass responds to the GANA (Glass Association of North America) Bulletin which was the subject in the article "Proper Procedures for Cleaning Architectural Glass Products" that appeared in the November/December 2007 issue of Services Magazine.
Read More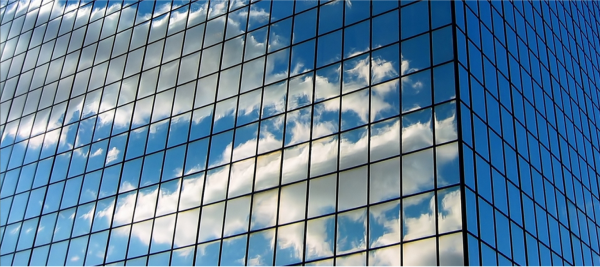 Jeff Klass serves as President
In February 2008, Jeff Klass was elected to serve as president of the Association of United Window Cleaners (AUWC), for a term ending in 2010. Jeff had previously served as the Secretary/Treasurer of the AUWC since its founding in 2006. The AUWC is a non-profit trade association with over 120 members from 35 states and 3 countries. Jeff is looking forward to the challenges of moving the AUWC forward. More information on the AUWC can be found at AUWC Website.
Read More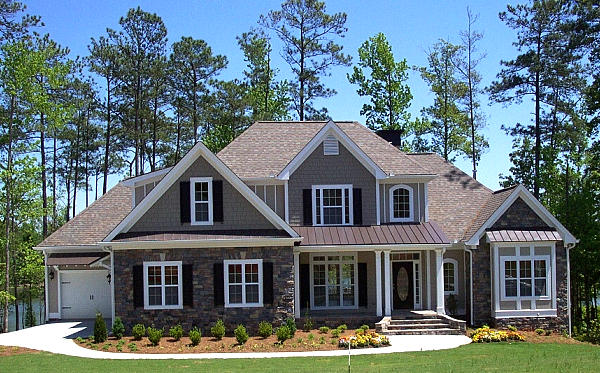 Jeff Klass featured in Professional Window Cleaner magazine
Jeff Klass was featured in the cover story of the Winter 2007 issue of Professional Window Cleaner magazine, the official publication of the International Window Cleaning Association (IWCA) Jeff's article focused on window cleaning in cold weather conditions. The IWCA is a non-profit trade association with over 500 members worldwide.
Read More