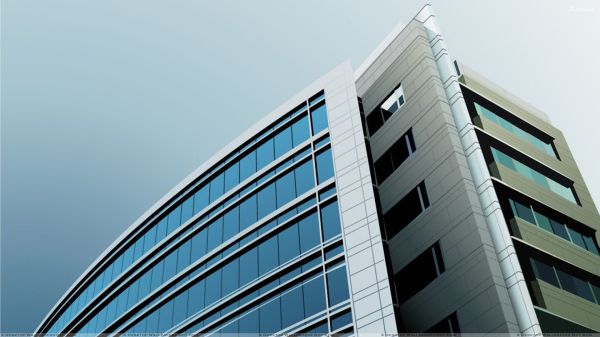 In February, 2006, a group of window cleaners got together in Mesa, Arizona to discuss the formation of a non-profit association for smaller and new window cleaning companies that specialize in Residential and Low Rise Commercial service.
Jeff Klass, owner of First Klass Window Cleaning, Inc. was at that meeting, and helped form the Association of United Window Cleaners. Along with being a founding member, Jeff has gone on to become the Secretary/Treasurer for the Association, and plays a major role in recruiting new members and helping other window cleaners around the country.
In February 2008, Jeff was elected President of the Association of United Window Cleaners (AUWC) for a 2 year term.