The First Klass team is dedicated to your complete satisfaction.
Jeff Klass is the owner and president of First Klass Window Cleaning, Inc. Under his leadership, First Klass has grown over the past 25 years from a part time weekend operation into his full time dream job, employing full time employees all year long. Jeff has dedicated much time to his profession, having served on many industry Association boards, including the Association of United Window Cleaners (AUWC), serving as president for 2 years starting in 2008, and the International Window Cleaning Association (IWCA) in 2010. He currently co-chairs the IWCA Glass Committee, the research arm of the IWCA dedicated to glass issues. He's also been featured numerous times in the leading industry magazine, American Window Cleaner. He is also the national sales manager for abc Window Cleaning Supply based in Denver Colorado & Charlotte North Carolina. Jeff is passionate about window cleaning & glass! As passionate as Jeff is about glass, First Klass is just as passionate about giving back to the communities we serve. We've helped out Ronald McDonald House, Adam Walsh Missing Children's Fund, Blue Lotus, St. Ann's, Condela's Coats for Kids, West Allis Little League (1996 League Champions!)Toys for Tots, Operation Christmas Child and our annual contribution to the Wounded Warrior Project.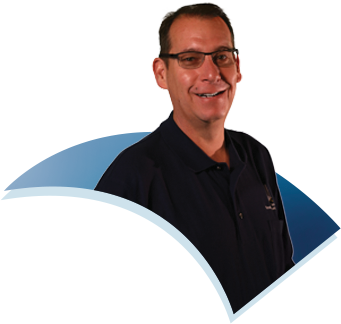 JEFF KLASS
OWNER
Fastest Window Cleaner in Wisconsin - IWCA Annual Convention Speed Contest 1996 - "I am happy to help you any way I can. Feel free to call me anytime." IWCA Safety Certified Window Cleaner 2001.
Mobile:

414-861-1083
Email:

jeff@firstklasswindowcleaning.com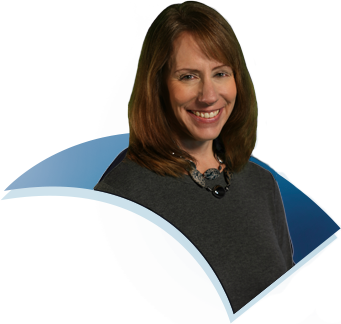 LISA KLASS
OFFICE MANAGER
Lisa keeps the boys in line.
Office:

414.328.0195
Email:

lisa@firstklasswindowcleaning.com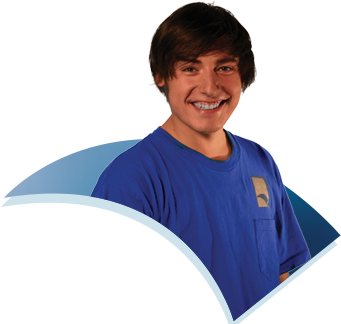 TREVOR KLASS
The last name is no accident. The next generation of First Klass quality has joined our company and Jeff & Lisa couldn't be more proud. Trevor is eager to learn the trade and is already making great progress. IWCA Safety Certified Window Cleaner, 2014.
Office:

414.328.0195
Email: trevor@firstklasswindowcleaning.com
Joining the team this year we are proud to welcome the newest members of quality window cleaners to our team:
Kris B. - Kris brings over 14 years of window cleaning experience to our team. From running a job tight and right to running a crew Kris will always make sure things are done just the way you want them! His experience helps lift us above the other companies in the area - proving again why First Klass is your First choice for window cleaning!
Aidan C. - Aidan is a hard charging ready to go team lead that cannot wait to get your job done right. Working alongside Trevor, he has time and again risen to whatever challenges the job may put in front of him. Aidan's easy smile and quick wit are always a welcome start to the morning.
James L. Our newest quality team member. James is a hard charging fast learning eager to please worker. He understands the company mission and works every day to bring it to realization. His unlimited potential at First Klass Window Cleaning means there are great things waiting for him in the future.
Kevin K. - Bringing a general laborer's work ethic and attitude to the crew, Kevin is eager to learn the professional window cleaning profession. He's asking all the right questions and progressing well. We are happy to have on our team.