Post-Construction Window Cleaning
First Klass technicians have cleaned the glass on hundreds of new homes in the Metro Milwaukee area. We are the best post-construction window cleaners around - PERIOD.
All of our technicians are fully trained in the latest safe and effective methods for cleaning your windows after construction is completed, so they once again look as good as they did in the showroom when you picked them out. We are fully trained in the safest and most efficient methods for removal of construction debris.
You've spent months building your home, and haven't left out any detail. Your windows have been taking a beating the entire time. Mortar, stucco, concrete, grout, paint, stain, varnish, lacquer, stickers, labels, tape, etc. are what is on your windows.
Many custom home builders and some of the areas largest builders use First Klass exclusively for post-construction window cleaning. We return your windows to showroom readiness - First Klass Results!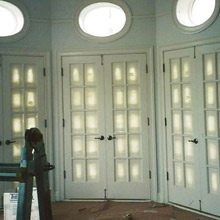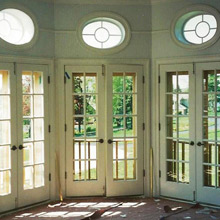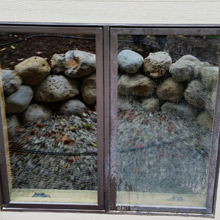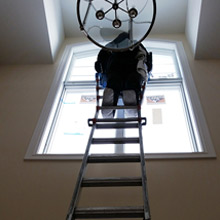 Let First Klass skilled professionals get it all off, safely and effectively. Milwaukee window cleaning, Screen cleaning & installation is included, along with crank installation, contact us Today!